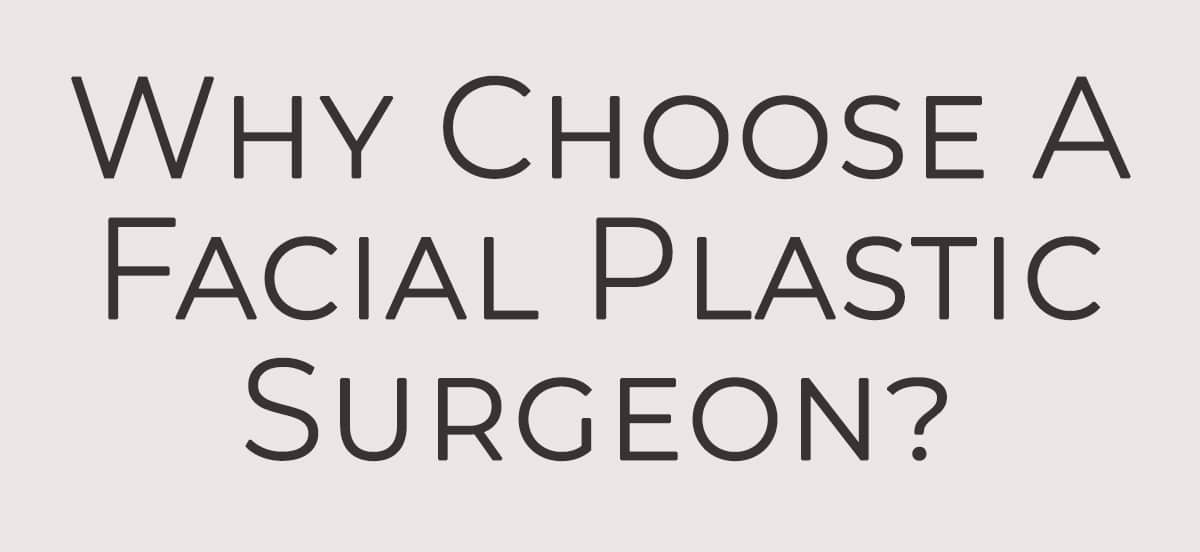 As middle age approaches, age related changes begin to appear in the brow and forehead. Repeated movement of facial muscles causes furrows to develop between the brows and horizontal lines to form on the forehead. Additionally, the long-term effects of gravity manifest as drooping eyebrows and a heavy, tired, or angry appearance around the eyes.
Botox® is an excellent treatment for the horizontal forehead and vertical frown lines. A more permanent solution to address both the lines as well as the drooping brow is a forehead lift (also called a brow lift). A forehead lift can restore the brows to a more youthful position, decrease excess upper lid skin slightly, and soften frown lines.
Although many approaches to this procedure can be taken, Drs. Thompson and Henstrom use the least invasive and most advanced technique available – the endoscopic forehead lift. This approach utilizes a camera and small incisions hidden within the hair.
How is a forehead lift performed?
Endoscopic forehead lift is performed in the operating room under deep sedation. The incisions are hidden in the hairline, and a camera is used to assist in visualization of important structures. This procedure is often combined with a temporal lift or midface lift, as the same incisions are used for all of these procedures. In addition, blepharoplasty (eyelid surgery) is often performed with an endoscopic forehead lift. The brow is restored to a more youthful position and the frowning muscles are weakened.
Restores youthful appearance and position of the brow
Long-term or permanent correction of frown lines and creases
Can improve eyelid appearance
Endoscopic approach allows excellent results with smaller, well hidden incisions
One of the most long-lasting surgical procedures
Safe and effective
What should I expect with recovery from a forehead lift?
Upon completion of the procedure, a drain and facial dressings are applied to prevent excessive swelling and bruising. These are removed the following day. Patients are closely followed and sutures are removed over the next several days. We recommend only light activity for the first week following surgery. Although severe pain is uncommon, some patients report mild pain shortly following surgery that is controlled by oral pain medications. Most patients return to work after 2 weeks with makeup easily covering any residual bruising.
Interested in getting a forehead lift in Salt Lake City, Draper, Layton, Utah and the surrounding areas? Contact Utah Facial Plastics for more information or to schedule an appointment call (801) 776-2220 or fill out our contact form here.