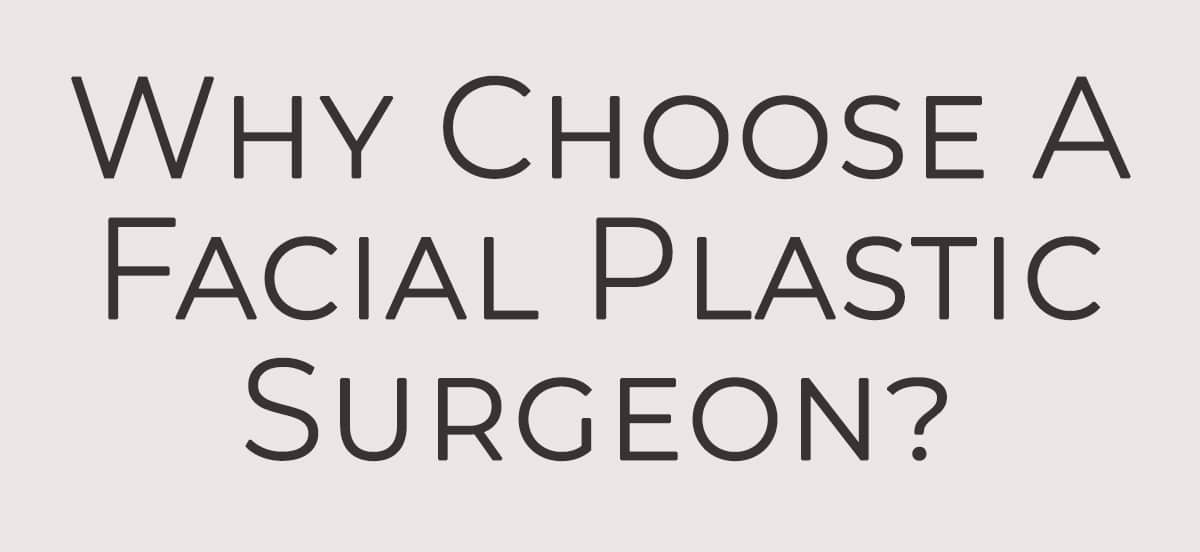 For patients with early signs of midfacial and brow ptosis or sagging, a full endoscopic forehead and midface lift may not be necessary. For such patients, a moderate degree of lateral brow and midface elevation can be achieved with the temporal lift. To use popular jargon, the temporal lift could be aptly renamed "mini mid-face lift." As with the forehead and midface lift, because a camera is used during the surgery, the incisions are small and hidden within the hair. Recovery is on the order of 7-10 days. Because of the many options available, navigating this decision process can be difficult. During the consultation, Drs. Thompson or Henstrom will perform a comprehensive analysis, and with the input of each patient, an appropriate recommendation will be made. Please visit the endoscopic forehead lift and mid-face lift pages to learn more about the surgical approach and treatable areas for these procedures.
How is a Temporal Lift performed?
The mid-facelift is performed under deep sedation, often in combination with a forehead lift since the incisions are the same. This procedure is performed endoscopically (with assistance of a camera), and the incisions are completely hidden behind the hairline. The mid-facial soft tissue is released from underlying attachments and restored to a more youthful position using dissolvable stitches.
Moderate improvement of brow and midfacial agin
Endoscopic approach allows excellent results with smaller incisions hidden behind the hairline
Offers more permanent correction than injectables or the "thread-lift" can provide
Indicated for individuals in their 40s – 50s and older
Safe and effective
What should I expect with recovery from a Temporal Lift?
Upon completion of the procedure, facial dressings are applied to prevent excessive swelling and bruising. These are removed the following day. Patients are closely followed and sutures are removed in approximately 7 days. We recommend only light activity for the first week to ten days following surgery. Most patients are able return to work 7-10 days following surgery with makeup easily covering any residual bruising.
Interested in getting a temporal lift in Salt Lake City, Draper, Layton, Utah and the surrounding areas? Contact Utah Facial Plastics for more information or to schedule an appointment call (801) 776-2220 or fill out our contact form here.