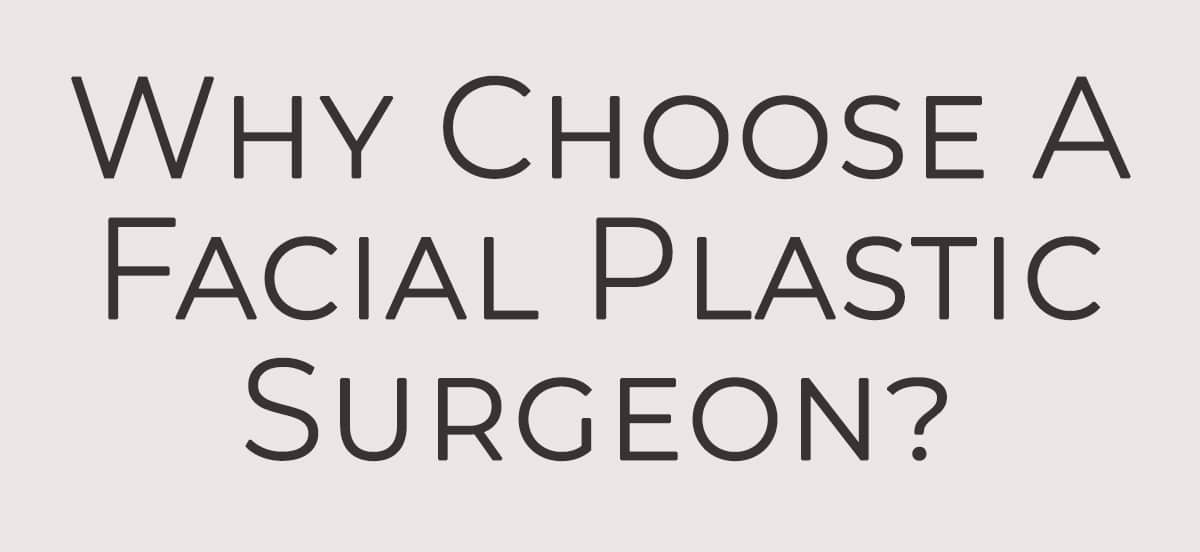 Nasal fractures are particularly common and an injury that both Dr. Henstrom and Dr. Thompson are often called upon to manage. Ideally, facial fractures are treated within one to two weeks, but sometimes more involved surgical procedures are required when displaced bones have been allowed to heal.
Facial fractures and/or facial lacerations are commonly suffered during motor vehicle accidents, fights, domestic violence, athletic events, animal bites, etc. Facial trauma frequently involves the jawbone, cheekbone, eye socket, and/or brow and requires realignment of the bone segments and fixation for proper healing. Facial lacerations can cause scarring, facial nerve damage, salivary duct transection, tear duct injury, or even loss of a particular body part. It's important to seek immediate medical care in any of these situations.
If surgery is necessary, a detailed plan and patient instructions will be established with one of our surgeons in the office prior to surgery and scheduled in an appropriate time for optimal repair.
Interested in getting treatment for facial trauma in Salt Lake City, Draper, Layton, Utah and the surrounding areas? Contact Utah Facial Plastics for more information or to schedule an appointment call (801) 776-2220 or fill out our contact form.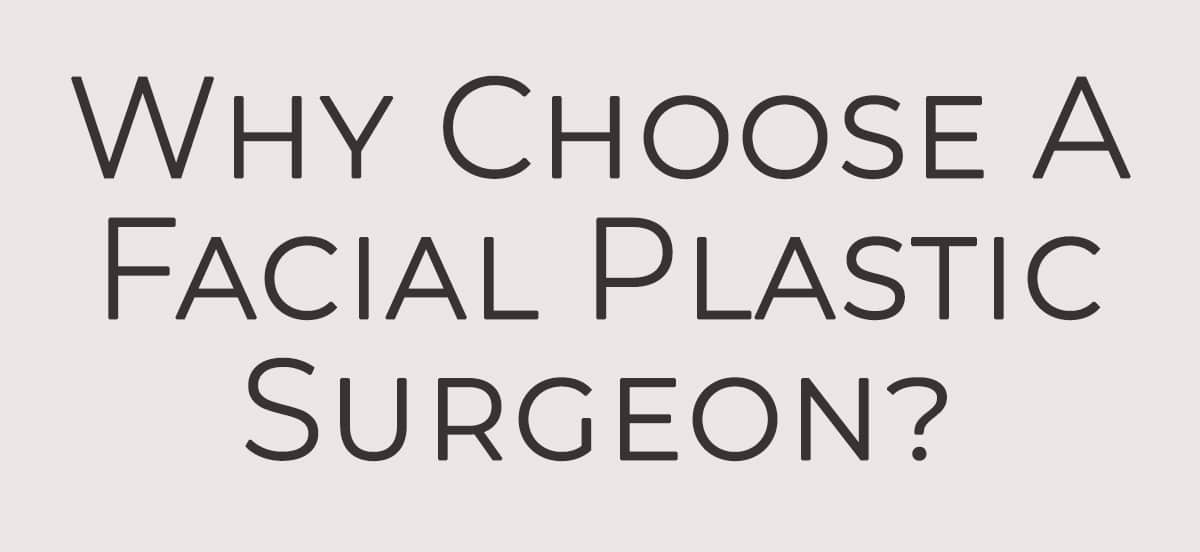 Undergoing a full facelift or MACSlift (mini facelift) is a process and one that is much more comfortable to undergo with the help of others who have gone through it before. Most patients initially have questions about scarring, recovery downtime, pain level, safety and results. Utah Facial Plastics offers a group of Facelift Friends who are here to help you through the process if you wish.
Our Facelift Friends program was developed by a group of facelift patients who felt it would have been nice to have others to speak and meet with who had been through surgery before. As helpful and knowledgeable as the UFP staff members are, most have not undergone facelift surgery. By combining their experience with multiple patients who have had surgery, you can rest assured you're receiving the best support network available. They are here to meet beforehand or give you a call to answer all your questions from a personal experience.
Talk with one of our patient care coordinators to get more information on facelift or MACSlift procedures and connect with Facelift Friends.