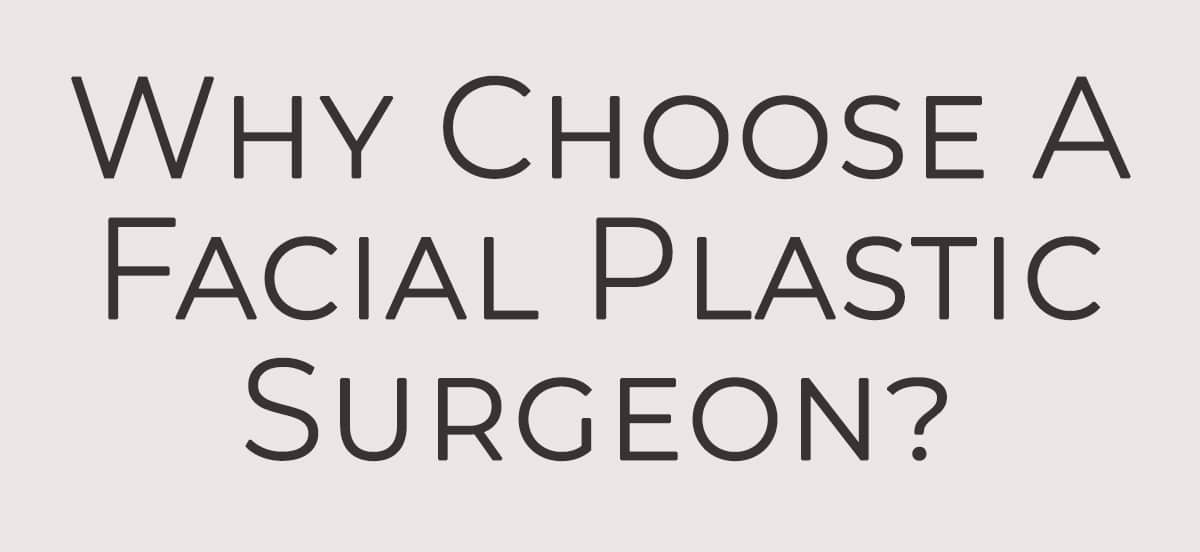 Who Is an ideal candidate for split earlobe repair?
Split ear lobe is exactly what it sounds like and is the separation of the skin from the point of piercing down through the base of the ear lobe. It most commonly occurs due to the trauma of heavy or dangling earrings that create a slit in the ear lobe that overtime, extends to the base of the lobe. Catching a hoop earring in a comb when combing the hair or having a small child grab it are two common causes along with heavy pendulant earrings and infection. Although most common in women, Drs. Thompson and Henstrom see a considerable amount of males for gauged earlobe repair as well.
The procedure is minimally invasive and typically performed under local anesthetic in either of our two locations. The surgeon makes incisions to "freshen" the wound edges and the closure is performed in a zig-zag fashion to strengthen the area from splitting again. Patients return 3-4 days post procedure for suture removal.
Patients report minimal pain with split lobe repair but pain medication is typically given in case of discomfort. Antibiotics are also prescribed to prevent infection. Aerobic activities should be avoided for one week following surgery and it's important to avoid bending, lifting or straining during that time as well. Once sutures are removed, a steri-strip dressing is added to reinforce the closure while healing takes place.
Six weeks following the procedure when the incision is fully healed, Dr. Thompson or Dr. Henstrom than pierces the ear again if the patient desires. This is also done under local anesthetic so there's little to no pain involved.
Interested in getting split earlobe repair in Salt Lake City, Draper, Layton, Utah and the surrounding areas? Contact Utah Facial Plastics for more information or to schedule an appointment call (801) 776-2220 or fill out our contact form.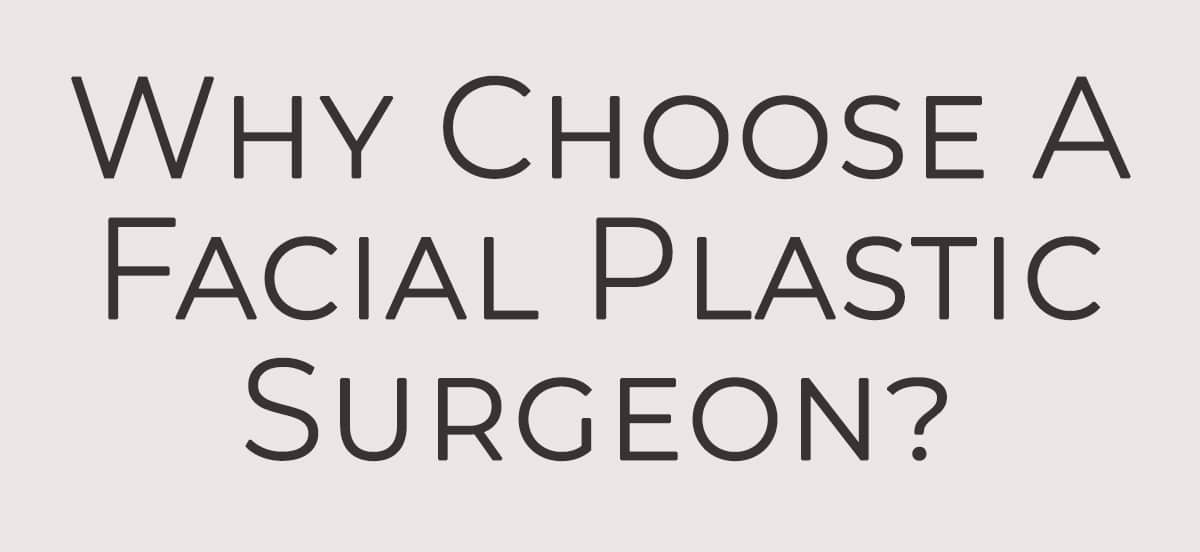 Undergoing a full facelift or MACSlift (mini facelift) is a process and one that is much more comfortable to undergo with the help of others who have gone through it before. Most patients initially have questions about scarring, recovery downtime, pain level, safety and results. Utah Facial Plastics offers a group of Facelift Friends who are here to help you through the process if you wish.
Our Facelift Friends program was developed by a group of facelift patients who felt it would have been nice to have others to speak and meet with who had been through surgery before. As helpful and knowledgeable as the UFP staff members are, most have not undergone facelift surgery. By combining their experience with multiple patients who have had surgery, you can rest assured you're receiving the best support network available. They are here to meet beforehand or give you a call to answer all your questions from a personal experience.
Talk with one of our patient care coordinators to get more information on facelift or MACSlift procedures and connect with Facelift Friends.