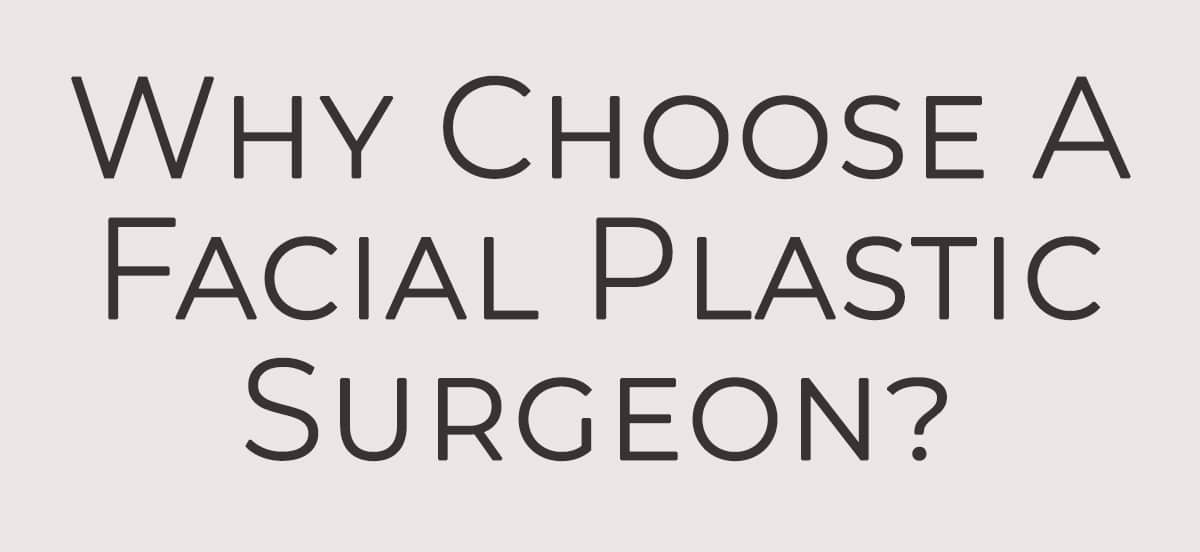 Utah Facial Plastics is known for beauty transformation with both surgical and non-surgical rhinoplasty options here in Utah. With the nose being the center of the face, it's an important facial feature for balance and overall appearance. For many patients with nasal cosmetic concerns hoping to avoid surgery, a non-surgical rhinoplasty is often a great option.
The Utah Facial Plastics Difference
Utah Facial Plastics currently has five expert injectors that perform non-surgical rhinoplasties frequently. Dr. Thompson and Dr. Henstrom are both dual certified facial plastic surgeons with many years of experience with all injectables. Dr. Thompson personally trained our nurse injectors, Jeanna Wilkerson, Beth Sheiner and Alfie Symes, who are also known for being gentle and providing incredibly natural looking results.
Patients appreciate that our injectors start with a conservative amount with all non-surgical rhinoplasties. They allow some time for the filler to settle before adding more with 1-2 touch-ups within a number of weeks following initial treatment. Here at UFP, we bank your filler for additional treatment(s) within one year. Once you pay for the syringe, there is no additional charge to come back for touch-up treatments.
Since we offer both surgical and non-surgical rhinoplasty options, we are best able to recommend the procedure option that will help you achieve your goals. Every patient is different in regards to facial features and personal desires which is why it's best to schedule a complimentary consultation at 801.776.2220 to learn more about what is right for you.
Frequently Asked Questions
A non-surgical rhinoplasty is achieved by injecting hyaluronic acid filler to certain areas of the nose as determined by your injector. Hyaluronic acid is naturally found in the skin and therefore not foreign to the body. Overtime, it is absorbed by the body and can also be dissolved if a patient is unhappy with their injection results.
The cost depends on the filler recommended for your situation. Once a syringe is purchased, there are no additional charges to come back for more if not all of it is used at the initial treatment. How long a syringe will last for a patient is dependent on how much filler is needed with each treatment to achieve the desired results.
The cost typically ranges from $560 to $610 and patients can receive discounts through the Brilliant Distinctions program. We also offer monthly specials that often include discounts on fillers. See our monthly specials here.
Juvéderm Ultra and Juvéderm Ultra Plus are the most common hyaluronic acid products used for a non-surgical rhinoplasty.
Juvéderm Ultra
1.0 mL syringe of hyaluronic acid
Lasts approximately 9-12 months
Costs $560 for one syringe
Juvéderm Ultra Plus
1.0 mL syringe that is a thicker formulation of hyaluronic acid
Lasts approximately 9-12 months
Costs $610
Other options your injector may discuss with you include Restylane Defyne or Voluma.
With any injection, there is also the possibility of bruising and swelling but it's typically minimal with ]non-surgical rhinoplasties at Utah Facial Plastics. Bruising and swelling subside within 2-7 days following treatment, although normal activities can be resumed immediately. To help minimize potential bruising, it's recommended that patients avoid aspirin, ibuprofen, Vitamin E and Fish Oil 3-5 days prior to treatment. It helps to avoid alcohol 2-3 days before and after treatment as well.
It is important to know there are serious risks associated with non-surgical rhinoplasty procedures. You definitely need to see an experienced, well-trained injector who understands these risks and how to avoid them. Possible risks include asymmetries, necrosis (failure of blood supply to the skin) and potential blindness.
Interested in getting a non-surgical rhinoplasty in Salt Lake City, Draper, Layton, Utah and the surrounding areas? Contact Utah Facial Plastics for more information or to schedule an appointment call (801) 776-2220 or fill out our contact form here.