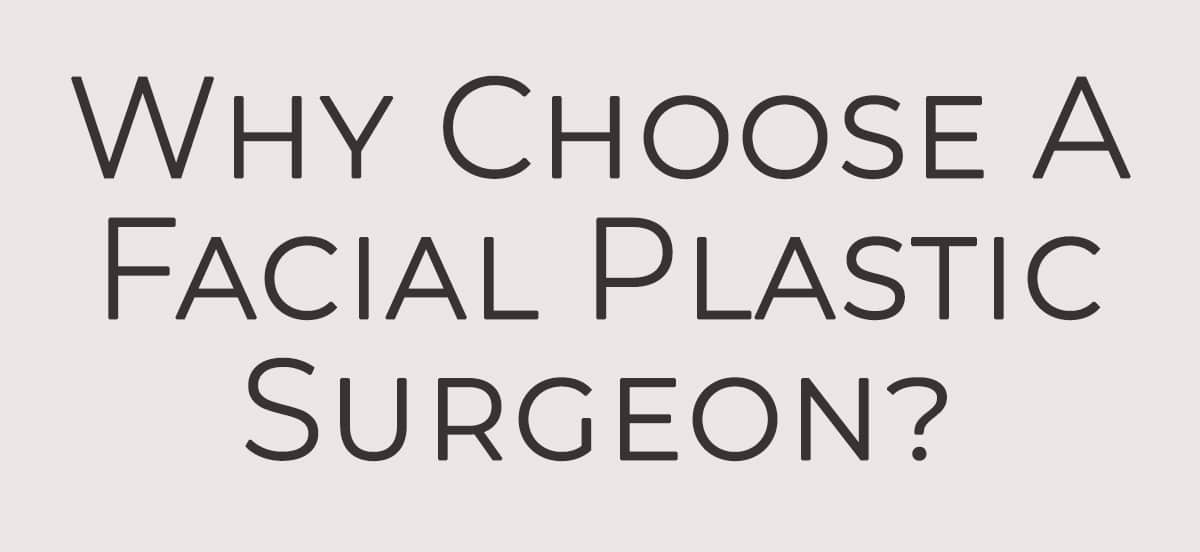 What is a Direct Necklift?
Dr. Henstrom's direct necklift is a procedure that specifically addresses central neck laxity by removing the loose skin and underlying adipose tissue that is often referred to as a "turkey neck" or "turkey-gobbler" deformity. The idea is that we directly cut out the excess tissue and remove it.  We then suture the tissue together in the midline, instead of pulling laterally and removing excess skin from behind the ears as we usually do with a traditional face/neck lift.
In addition to removing the tissue, we typically perform a midline platysmaplasty (operation to tighten neck muscles) by suturing the medial edges of the platysma together to further tighten the underlying musculature of the neck.   Because the tissue is directly excised from the front of the neck, there is a scar in that area when you heal, however much of it hides under the chin, and the rest of it heals very nicely.  Often this procedure is done with a chin implant, submental lipo-contouring, and/or eyelid surgery to further enhance results.
Unlike the rest of the body, the skin on the neck is truly hanging. Due to the function of the throat, the skin can't be overly taut and constricting. If you pinch the skin on your neck you can pinch much easier than everywhere else on your body. Gravity loves this inherent looseness. That's why sometimes a person's face doesn't show much aging, but his or her neck does. Wrinkling on the neck skin, neck bands, a "turkey wattle," jowls — they're all courtesy of the passage of time and your neck.
A neck lift with the team at Utah Facial Plastics targets specific aging issues, such as these:
Loose neck skin
Muscle banding
Double chin
Fat pockets and relaxed skin at the bottom of the face
Fat pockets under the chin
Jowls
Benefits of a Direct Necklift
Directly addresses loose central neck skin
Can be done in-office
No general anesthesia
Less downtime
Easier recovery
Less cost compared to face or necklift
Our necks are involved with our head movements, so recovery from neck lift surgery isn't a simple process. Some things seem obvious, such as the need to keep your head straight and minimize twisting or bending of your altered neck tissue. But one thing that applies in most recoveries — applying ice to minimize swelling — is forbidden with neck lift surgery. Why? In this area of the body, ice can compromise blood flow to the neck, leading to tissue death. Also, keeping your head elevated is very important.
It's usually 10 to 14 days before you can return to work. Swelling won't dissipate quickly, in some cases lingering for months. So, don't expect instant feedback with your neck lift. Your results will show in time. Any strenuous exercise, particularly anything involved twisting of the neck, is a no go for six weeks. You need to keep blood pressure from elevating up to the face and neck.
Frequently Asked Questions
Some people can have success treating neck banding with Botox injections, but this varies widely between patients. Kybella, an injectable that consists mainly of deoxycholic acid, is effective for dramatically reducing double chins. It does this by breaking down fat that has accumulated under the chin. So, if you're mainly concerned about a double chin caused by fat, Kybella could be a good alternative.
However, if your major problem is loose, sagging skin, not fat accumulation, the only alternatives to a surgical neck lift would be laser and radiofrequency energy treatments, such as Morpheus8 and AccuTite. Unlike surgical rejuvenation, these treatments are not permanent solutions.
As with all surgery, modern anesthesia ensures you won't feel a thing. Recovery after a neck lift isn't as much an issue of pain, but the hassle of limiting your head movement and the duration of this requirement. These aren't overly painful, as our neck doesn't have the same number of nerves as our facial skin.
Facelifts/neck lifts are major surgical procedures, and they involve those same risks: excessive bleeding, poor incision healing, infection, and reaction to anesthesia. As for facelifts combined with neck lifts, these are the specific risks:
Injury to the nerves that control facial muscles (usually temporary)
Numbness or tingling around the incision areas (temporary)
Hair loss at the incision sites
Skin discoloration (rare but can continue for several months)
Skin healing issues (more common with smokers)
What To Expect During Your Necklift Consultation
Dr. Douglas Henstrom, a double board certified facial plastic surgeon in Utah, has extensive experience performing direct necklift surgery. During your consultation, he will discuss your concerns as well as your goals and motivations for surgery. An exam and review of your current and previous health history will also take place.
He will then examine the structures of your face and neck, assess the quality of your skin tone and bone structure, and will make recommendations he feels will help you achieve your aesthetic goals. Dr. Henstrom will discuss the procedure(s) he recommends and give information on where incisions will be placed, possible risks and complications, and make any non-surgical recommendations to enhance the overall surgical outcome. These options may include dermal fillers, botox, laser treatments, and/or professional skincare, some of which may be included in your surgical package.
Dr. Henstrom will advise you to avoid taking aspirin, ibuprofen products, Vitamin E and certain herbal medications before surgery, as these medications can cause increased bleeding and/or bruising. He will also insist that you discontinue smoking for at least one month prior to surgery to ensure proper healing, if applicable.
Dr. Henstrom's Patient Care Coordinator will then provide you with all the financial details on any procedure discussed at your consultation and give financing options if applicable. She can also help facilitate the next step in the process and/or provide additional resources, such as before and after photos, articles, educational videos, etc.
New Necklift Procedure at Utah Facial Plastics
Interested in getting a direct necklift in Salt Lake City, Draper, Layton, Utah and the surrounding areas? Contact Utah Facial Plastics for more information or to schedule an appointment call (801) 776-2220 or fill out our contact form.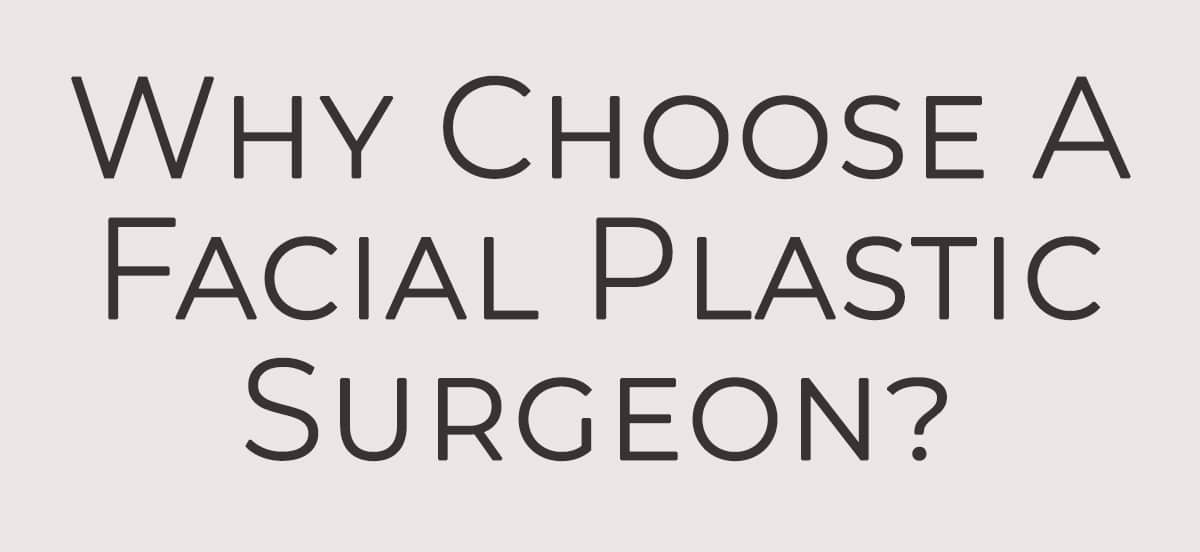 Undergoing a full facelift or MACSlift (mini facelift) is a process and one that is much more comfortable to undergo with the help of others who have gone through it before. Most patients initially have questions about scarring, recovery downtime, pain level, safety and results. Utah Facial Plastics offers a group of Facelift Friends who are here to help you through the process if you wish.
Our Facelift Friends program was developed by a group of facelift patients who felt it would have been nice to have others to speak and meet with who had been through surgery before. As helpful and knowledgeable as the UFP staff members are, most have not undergone facelift surgery. By combining their experience with multiple patients who have had surgery, you can rest assured you're receiving the best support network available. They are here to meet beforehand or give you a call to answer all your questions from a personal experience.
Talk with one of our patient care coordinators to get more information on facelift or MACSlift procedures and connect with Facelift Friends.