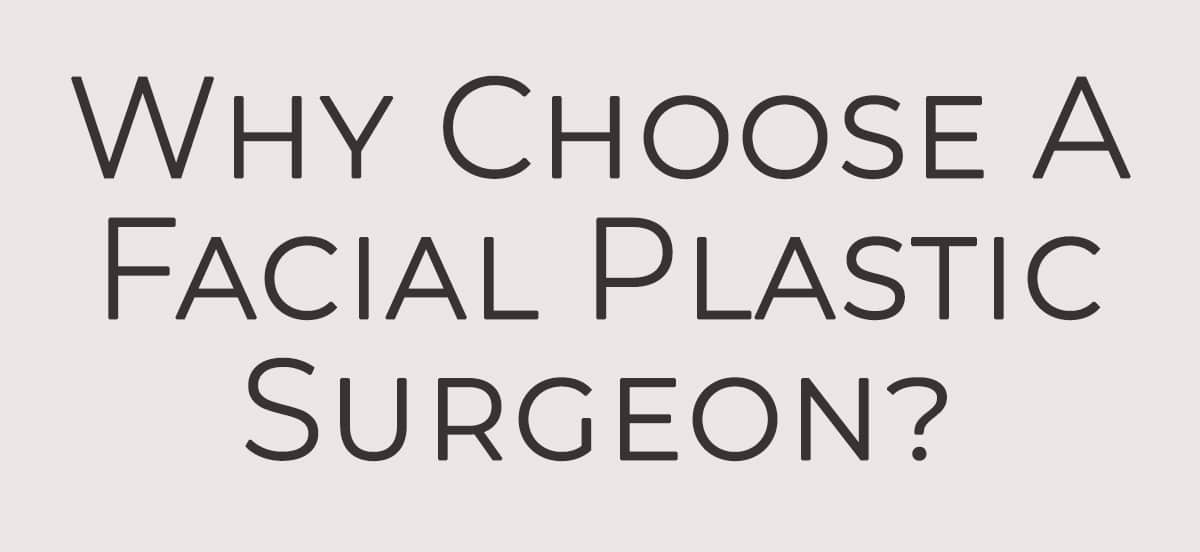 Drs. Thompson and Henstrom also specialize in reconstruction of the face and see patients with many congenital deformities, such as cleft lip repair and microtia.
Cleft lip repair is the surgical correction of the cleft lip birth deformity. This procedure is typically performed around 3-6 months of age and commonly involves repairing nostril asymmetry (tip rhinoplasty) as well. Repairs can be done at any age but the it's typically best to perform the repair while still small and prior to age of awareness.
One particular area of interest for Dr. Thompson is microtia reconstruction. Microtia, or congenital malformation of the ear, is a relatively uncommon problem in the United States, but much more common in several South American countries.  Since these patients are born without an ear, or only a small remnant, reconstruction is a multi-stage endeavor that requires patience and dedication by both the surgeon and the patient. A few pictures are included below. For more information about our HUGS foundation please visit helpusgivesmiles.org or visit Dr. Thompson's Medical Mission page. Our organization is dedicated to improving the lives of children, and we invite you to consider making a donation to this worthy cause with the assurance that all funds are used to directly benefit underserved children.
Interested in treatment for congenital deformities in Salt Lake City, Draper, Layton, Utah and the surrounding areas? Contact Utah Facial Plastics for more information or to schedule an appointment call (801) 776-2220 or fill out our contact form.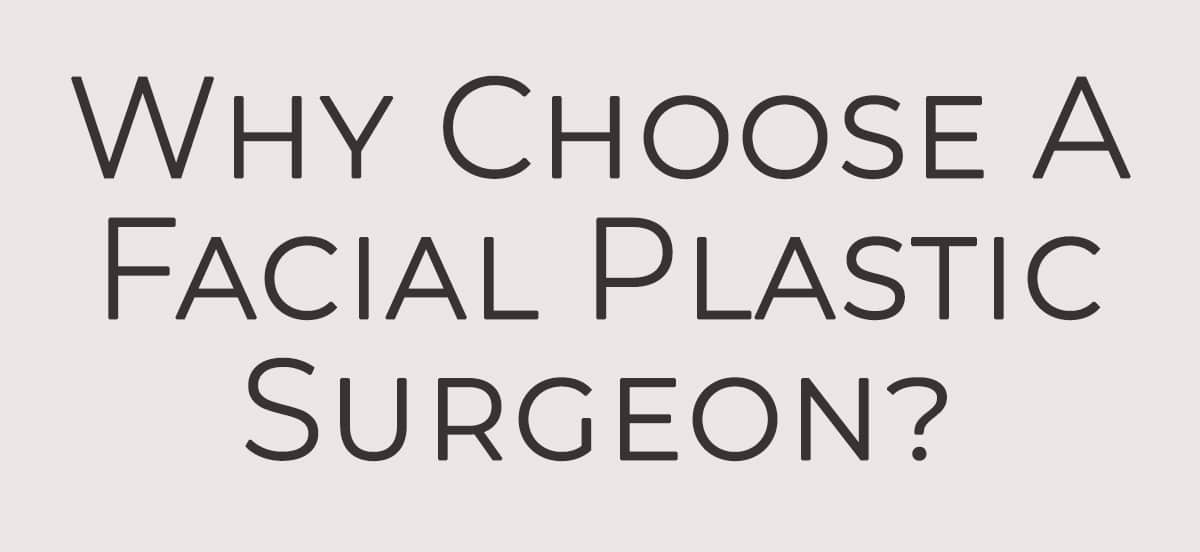 Undergoing a full facelift or MACSlift (mini facelift) is a process and one that is much more comfortable to undergo with the help of others who have gone through it before. Most patients initially have questions about scarring, recovery downtime, pain level, safety and results. Utah Facial Plastics offers a group of Facelift Friends who are here to help you through the process if you wish.
Our Facelift Friends program was developed by a group of facelift patients who felt it would have been nice to have others to speak and meet with who had been through surgery before. As helpful and knowledgeable as the UFP staff members are, most have not undergone facelift surgery. By combining their experience with multiple patients who have had surgery, you can rest assured you're receiving the best support network available. They are here to meet beforehand or give you a call to answer all your questions from a personal experience.
Talk with one of our patient care coordinators to get more information on facelift or MACSlift procedures and connect with Facelift Friends.