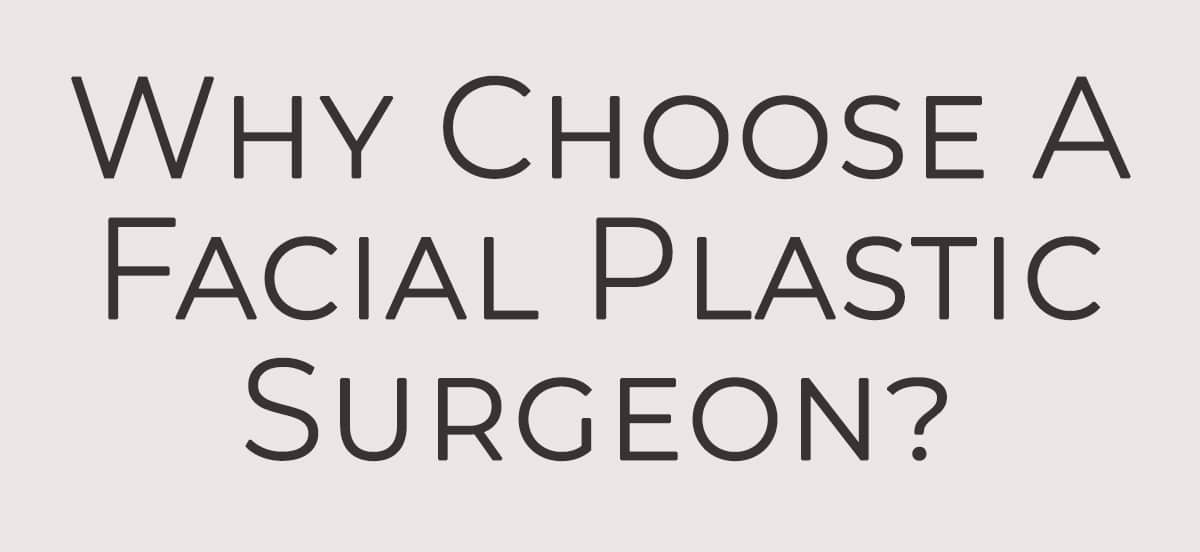 Moles come in various sizes, shapes, and colors. While most are benign, certain types are at increased risk for malignant transformation – meaning development of skin cancers such as melanoma. Any significant change in any feature of a mole warrants further investigation and sometimes removal of the mole. If you have a mole that has changed significantly or is exceptionally large, evaluation by Drs. Henstrom or Thompson or a dermatologist can be helpful in determining whether or not a biopsy is warranted. These types of evaluations and procedures are typically covered by insurance.
Some patients have benign moles that are simply aesthetically unattractive. In such cases, our surgeons can assist you in determining the most cosmetically acceptable method of mole removal. Smaller, more raised moles can often be shaved off in the office at a short appointment with no to minimal scarring. Excisions are done in the office where the mole is cut out and repaired in a way to produce minimal scarring. Both techniques are done under local anesthetic with minimal pain following the procedure. Sutures, if used, are taken out 3-4 days after and steri-strips are applied to hold the incision together for another 3-4 days for optimal results.
Multiple moles can be removed at one time in various ways and may or may not involve insurance coverage. Dr. Thompson can evaluate the medical necessity of the removal(s) to determine which moles could be covered by a particular insurance plan, at which point, our medical staff call to verify benefits and coverage prior to the actual procedure.
In all cases, an appropriate skin care regimen as well as sun protection is critical. Consistent use of a good sunscreen with SPF 30 or higher that contains zinc and/or titanium oxide (physical blocker) for up to 1 year is important for minimizing visibility of the scar following an excision.
Interested in mole removal in Salt Lake City, Draper, Layton, Utah and the surrounding areas? Contact Utah Facial Plastics for more information. To schedule an appointment call (801) 776-2220 or fill out our contact form.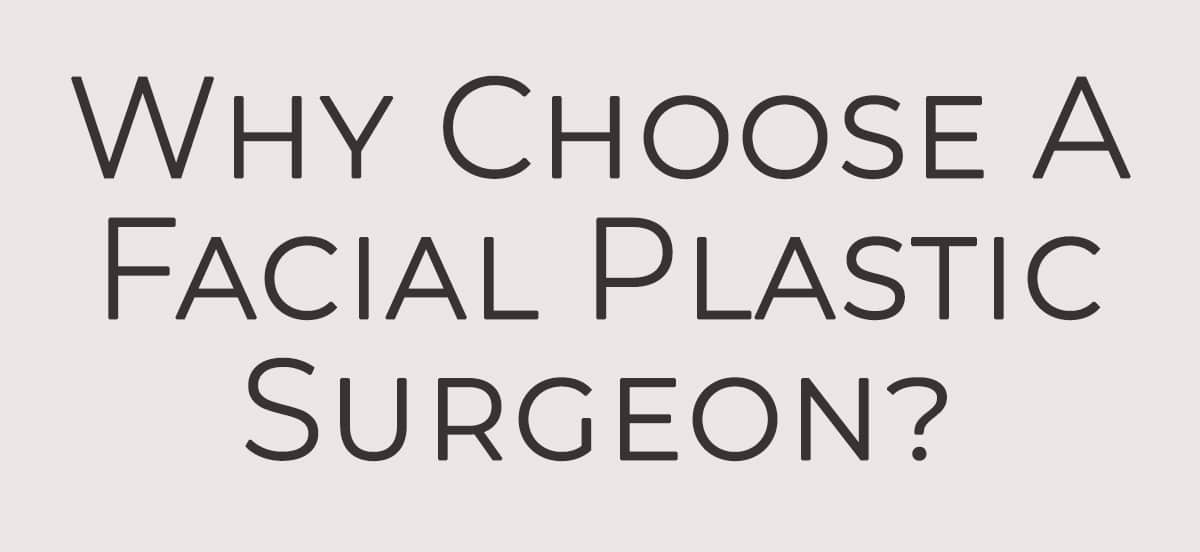 Undergoing a full facelift or MACSlift (mini facelift) is a process and one that is much more comfortable to undergo with the help of others who have gone through it before. Most patients initially have questions about scarring, recovery downtime, pain level, safety and results. Utah Facial Plastics offers a group of Facelift Friends who are here to help you through the process if you wish.
Our Facelift Friends program was developed by a group of facelift patients who felt it would have been nice to have others to speak and meet with who had been through surgery before. As helpful and knowledgeable as the UFP staff members are, most have not undergone facelift surgery. By combining their experience with multiple patients who have had surgery, you can rest assured you're receiving the best support network available. They are here to meet beforehand or give you a call to answer all your questions from a personal experience.
Talk with one of our patient care coordinators to get more information on facelift or MACSlift procedures and connect with Facelift Friends.