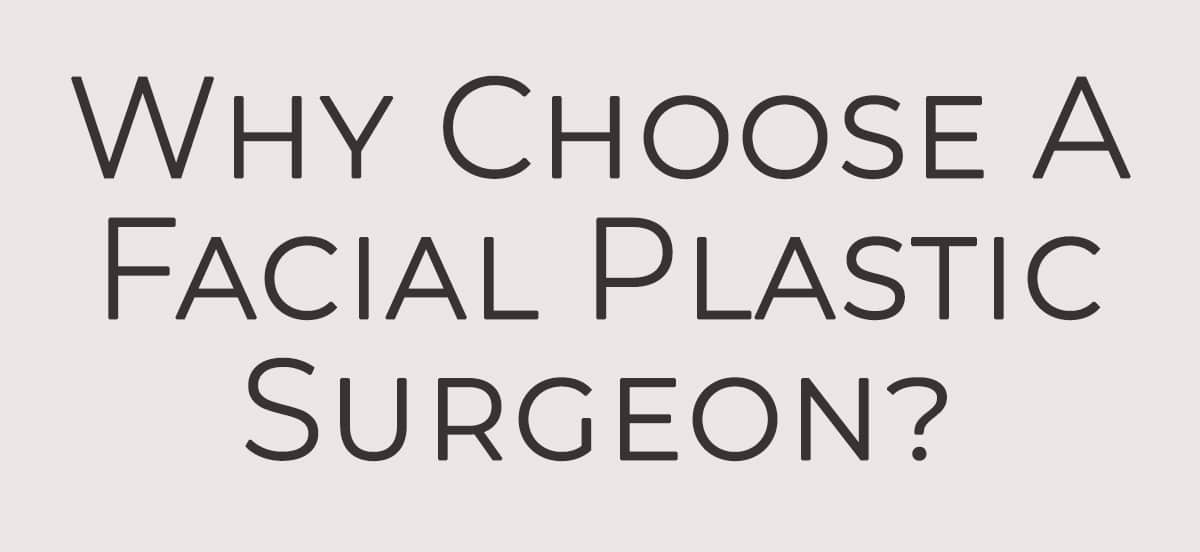 Because of its three dimensional nature, the nose is one of the most complex parts of the face. On the outside, it is framed by the mouth, the cheeks, the forehead, and the eyes and can significantly affect the appearance and balance of the rest of the face. In addition to this, the nose has a complex internal structure responsible for breathing, warming and moistening the air that we take in, our sense of smell, and allowing aeration of the sinuses among other things.
Too often patients and sometimes physicians do not realize the complex nature of the nose when approaching it surgically. Any surgical approach on the nose that does not take into consideration all of the factors mentioned above increases the risk of developing some type of nasal problem postoperatively. Overly aggressive reduction of a large nose can result in inability to breathe through the nose, a nose that doesn't fit with the face, and a "surgical" look.
Any patient considering rhinoplasty or septoplasty surgery should strongly consider choosing a surgeon such as Dr. Thompson or Dr. Henstrom whose training and experience reflect a thorough understanding of these principals, and whose practice manages surgical and non-surgical nasal problems on a regular basis.
Revision rhinoplasty surgery presents more of a challenge than a traditional rhinoplasty as the presence of scar tissue and, sometimes, lack of cartilaginous support will demand the surgeon have a lot of experience with how to deal with the problems that may be encountered due to the past surgery. With cartilage having been removed in the original rhinoplasty, cartilage often needs to be taken from behind the ear to restore the nasal form. The ear incision is well hidden and there is no change in the shape of function of the ear.
Although revision rhinoplasty has special considerations, it is a very rewarding procedures. Surgery time is typically longer for a revision rhinoplasty and typically takes about 5 hours. The mucus membranes revert to their normal size in 1-2 weeks after the surgery but the results continue to evolve over the course of a year, though noticeable improved post operatively.
Interested in getting revision rhinoplasty in Salt Lake City, Draper, Layton, Utah and the surrounding areas? Contact Utah Facial Plastics for more information or to schedule an appointment call (801) 776-2220 or fill out our contact form.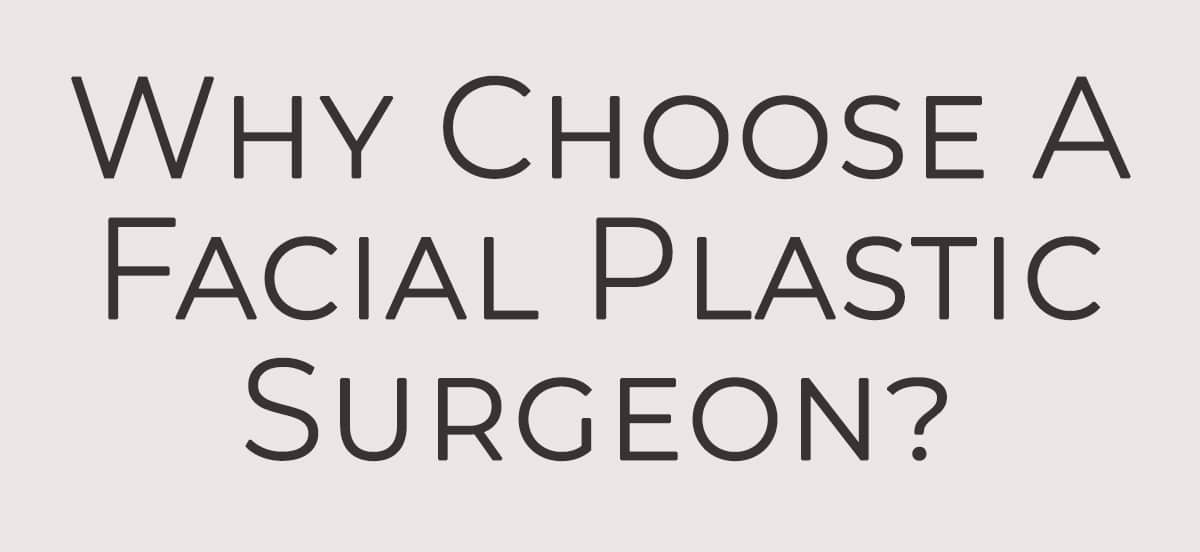 Undergoing a full facelift or MACSlift (mini facelift) is a process and one that is much more comfortable to undergo with the help of others who have gone through it before. Most patients initially have questions about scarring, recovery downtime, pain level, safety and results. Utah Facial Plastics offers a group of Facelift Friends who are here to help you through the process if you wish.
Our Facelift Friends program was developed by a group of facelift patients who felt it would have been nice to have others to speak and meet with who had been through surgery before. As helpful and knowledgeable as the UFP staff members are, most have not undergone facelift surgery. By combining their experience with multiple patients who have had surgery, you can rest assured you're receiving the best support network available. They are here to meet beforehand or give you a call to answer all your questions from a personal experience.
Talk with one of our patient care coordinators to get more information on facelift or MACSlift procedures and connect with Facelift Friends.